Patio covers help make our outdoor spaces become more functional rain or shine. In this article, we tackle 5 patio cover features that make for a stylish patio cover.
Pillars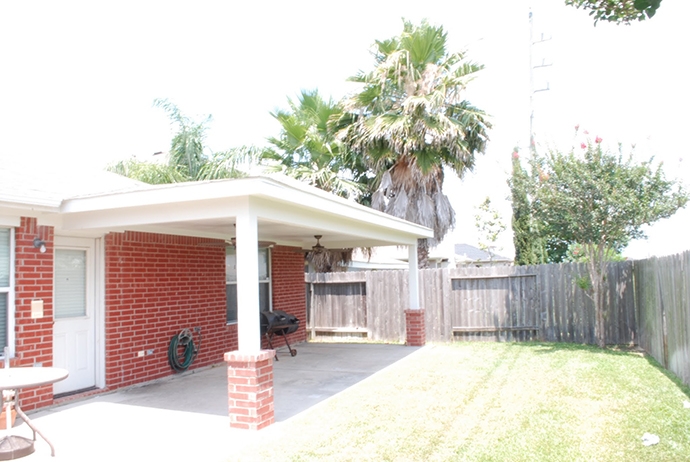 Sturdy pillars make for a sturdy patio cover. For an extension of the roof, ensure your pillars are built on stable ground. Strong pillar materials can range from reinforced cement or steel beam to even wood that can withstand harsh weather elements.
Beams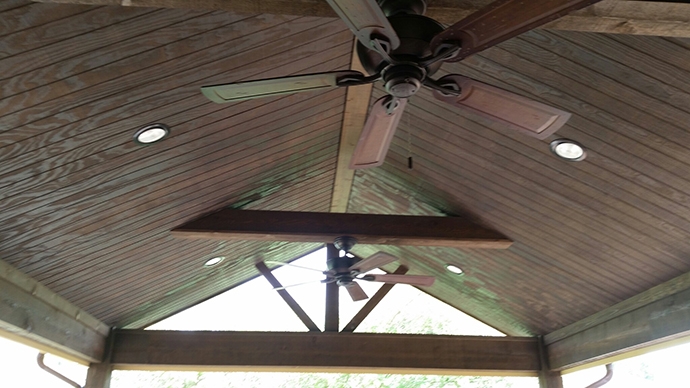 Another patio cover feature you need to consider is ample support for the extended roof. Aside from pillars, you can also opt to have your angled roof along with its sturdy beams exposed for a rustic look. Even with a thinner cover, there is still enough space for recessed lights and ceiling fans.
Lights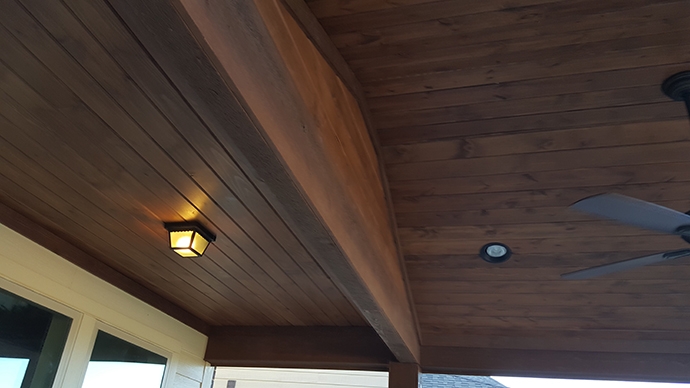 Whether it's attached or recessed, lights are an important feature in patio covers. Picking the right spots to install them will help brighten up your space at night and maintain a welcoming aura for your patio cover.
Ceiling Styles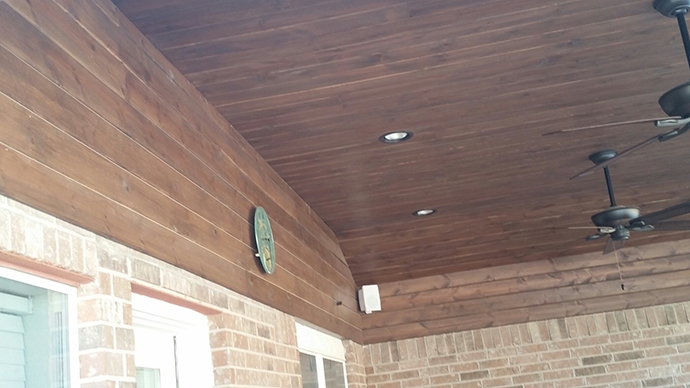 Despite the open orientation of your patio-covered outdoors, it can still feel stuffy. With a raised ceiling, you will have more room to allow enough cool air to pass and drive out warm air. This home in particular even extended their wooden ceiling material meeting their brick wall exterior and provide a good contrast.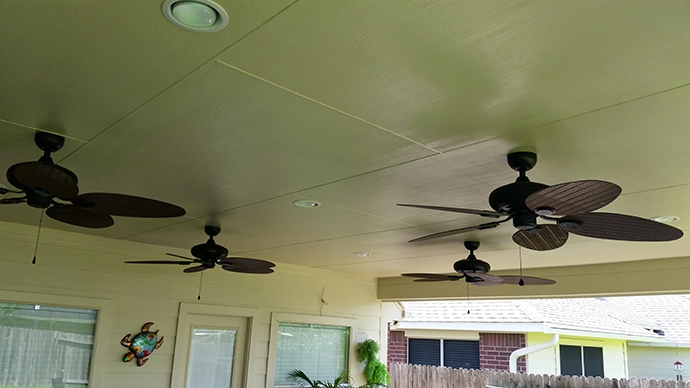 Meanwhile this home opted for a uniform ceiling and wall feature, making their outdoors look bright even with the patio cover installed.
Ceiling Fans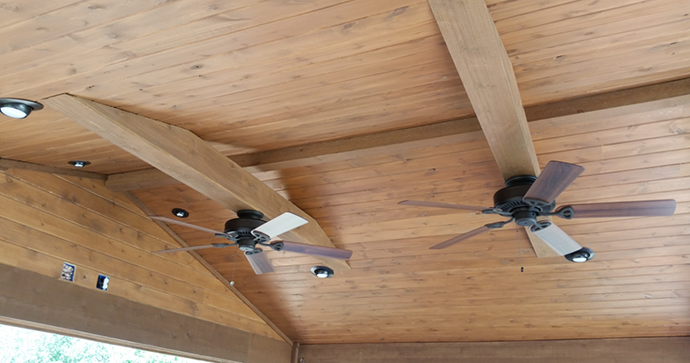 Though a raised ceiling can help your patio feel less humid, ceiling fans attached over the seating area help move air around when the wind is not so friendly. While electric fans on the ground are a great option, ceiling fans maximize your space, making more room for your seating furniture and other outdoor implements.